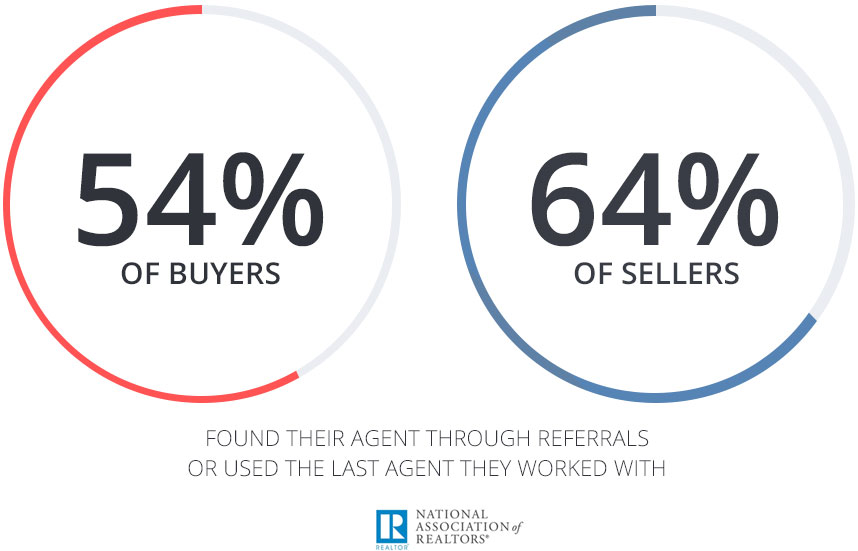 The buck stops with you. When things go right, when things go wrong, you are the first to get the call/text or email from your buyers and sellers. We understand how important it is to ensure that everything goes smoothly during your transaction and because we are often the last face your client sees, we want you to rest assured that your client's closing day will go off without a hitch.
We won't tell you about our outstanding service (we actually call all parties throughout the transaction to make sure everyone is aware of the progress) because frankly, you should expect nothing less.
We also won't brag about our efficient turn-around (24-48 hours for commitments) because frankly, there is no reason the title binder should hold things up.
What we will say is this, we want to help you grow your business and turn your closed deals into prospects for future referrals because that is what it is all about isn't it? Helping people find their dream home and earning new business through their repeat or referred business. To that end, we focus on educating our real estate industry partners as well as the consumers. The more your clients see you as the expert, the more they will think of you in the future when they have a question or when they are looking to sell or buy again.
If you'd like to learn more about how University Title helps to position real estate agents as industry experts in the eyes of the buyer/seller, give us a call today at 609-597-6611 or email dhenderson@njuniversitytitle.com to set up time to meet over coffee or lunch!